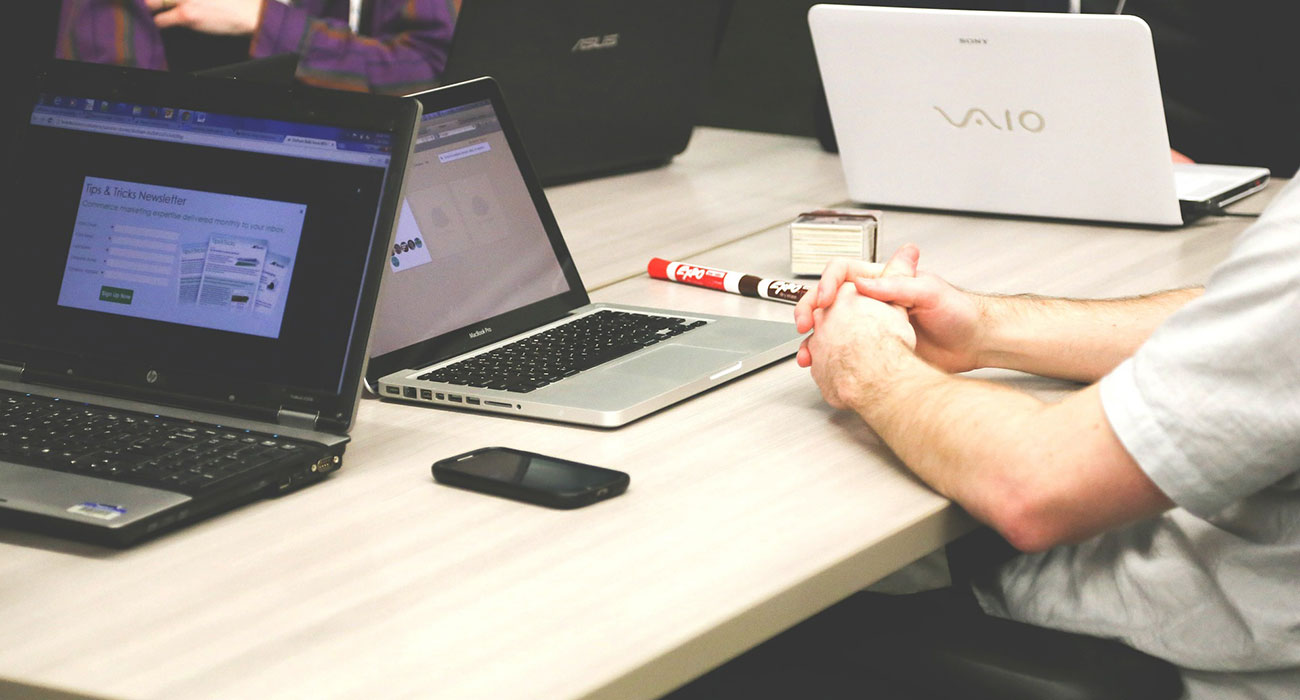 CISSP
CISSP (Certified Information Systems Security Professional, the International Registration Information System Security Division) is the internationally recognized field of information security the most authoritative qualifications, the qualifications of the holder in the field of information security and related professional skills of highly affirmed that allows Holders stand out from the competition for talent, and technical assistance to the management staff, consultants and other higher level.
In order to obtain CISSP qualification, applicants addition to the need to have a certain accumulated experience, but also must master a wide range of information security expertise (CBK public knowledge). CBK includes 10 domain knowledge, covering almost all the field of information security-related knowledge, learn and master such knowledge,information security as a prerequisite for employment.
This training course to enable participants to the overall knowledge of information security framework has a systematic and comprehensive understanding in the fields of expertise so as to stand a higher level, to a more comprehensive analysis and solution of practical work in the information systems security issues. At the same time high-intensity, intensive training system, can also help laid-CISSP who took the examination scope, seize the focus of the examination, have turned up skills, then calmly deal with up to six hours of painstaking examination.
Training - CBK public domain knowledge
Information security management practices: information security risk assessment and risk management, personnel security, data classification, security strategy
Telecommunications and network security: network communications based on security, confidentiality of data transmission, wireless security, network security and application
Access Control System and Method: identification and authentication, access control technology, methods, models and management practices
Application and development of security systems: databases, data warehousing, expert systems, and other typical applications, systems development process safety
Security model and architecture: the security system architecture, security services and mechanisms, security assessment, security model
Cryptography: the history of cryptography, symmetric and asymmetric encryption algorithms, message authentication, digital certificates, PKI applications
Operation of security: prevention, detection and corrective measures, such as segregation of duties best practices, common IT tasks, Audit and Oversight
BCP and DRP: business continuity plan basic concepts, planning process, emergency personnel duties, plan content
Physical security: management, technical and physical measures, physical security weaknesses countermeasures, security, facilities, media protection
Legal, investigative and morality: the basic legal types, computer security incidents, investigate and collect evidence, the computer of Discrimination
Duration
5 days
Training Materials
Fine for'CISSP training lectures'
Highlights of the study and guidance materials (CD-ROM)
English,'the official CISSP examination Guide' (election)
Chinese'CISSP certification examinations Guide' (election)
Training Characteristics
Comprehensive information security and a number of well-known works
Substantial learning and reference materials
For industry users of the system security training
Preparation for the exam-oriented learning,
Target Audience
Enterprise information security managers, information systems management and support staff
IT management or security consultants, IT audit staff
Information security vendors or service providers
Information security professional or a lecturer in the school staff
Information security vendors or service providers
Information security professional or a lecturer in the school staff
Other safety-related information in the work of the staff